Because pest problems can often be unique, we asses, tailor, and apply a treatment specifically for your situation. Bug Begone offers a wide variety of pest control services for both residential and commercial properties including restaurants, apartment complexes, healthcare facilities and more. We also have monthly maintenance plans available those interested in our preventive pest control services. So residential or commercial, big or small... we can handle it!
We are the areas leading bedbug specialist, providing comprehensive and effective results at a fraction of the price of most of the bigger companies. We take a multi faceted approach to our treatments, hot steam, vacuum extraction and liquid applications just to name a few. Attention to detail and scheduled follow-up treatments are paramount to successfully eradicating these bugs.
10% Off
Qualifying Services
Mention this coupon when speaking with us. Not valid with any other offers.
We offer affordable termite treatments as well as inspections, WDI reports for home owners and annual termite warranties.
Our Bee and Wasp services come with guaranteed results! Have a Bee emergency? No worries. We can get there in a hurry.
We specialize in Residential and commercial rodent bating, trapping and entry isolation.
We are the areas leading bedbug specialist, providing comprehensive and effective results.
Cockroaches in your home can be disturbing and difficult to get rid of yourself. Bug Begone has an exclusive process to rid your property of these devils.
Invaded by ants and nothing is working? Ants are very intelligent insects, but I think we're just a bit smarter. Ant control is another one of our specialties at Bug Begone.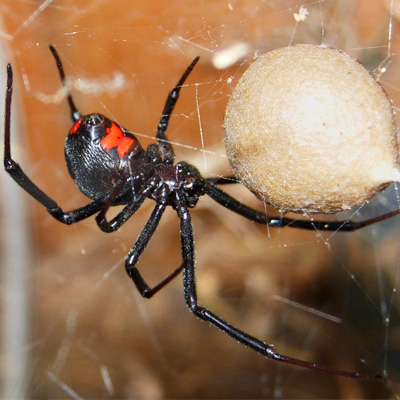 Spiders can be a scary experience especially the poisonousness ones like Black Widows. These spiders thrive in Virginia so effective treatments are a must.
Have a specific problem with some other insect or pest? Just mention it when you call. There's not a critter we haven't treated.